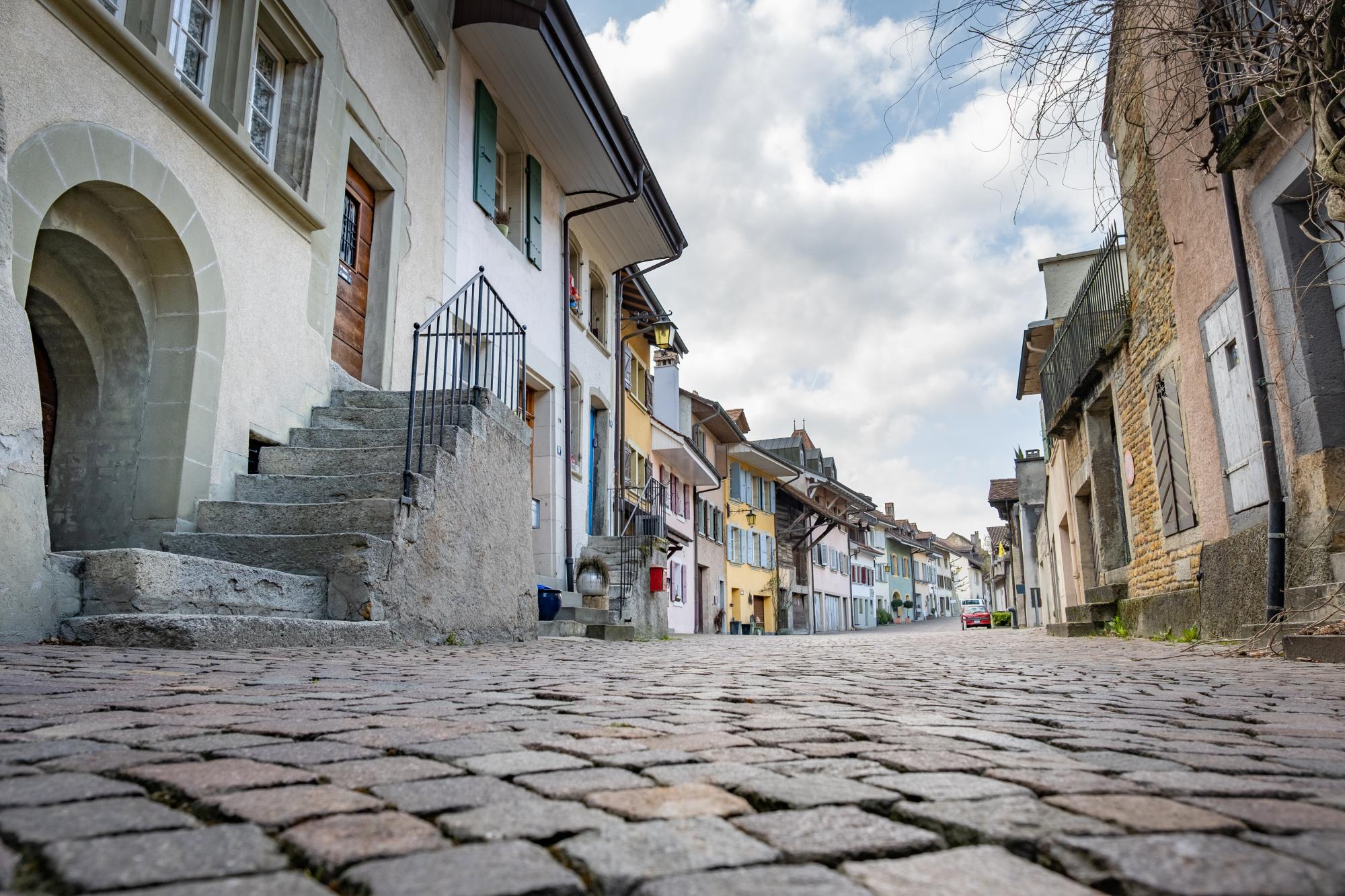 Avenches: a city to discover... and to experience!
Push open the doors to the past and let yourself be tempted by a stroll through the centuries, from the Middle Ages to the present day! Avenches enchants history and architecture lovers as well as strollers and other romantics: how can you resist the charm of the city, its towers and its castle! A magnificent historical setting for activities that also know how to be contemporary...
With its defensive towers, cobbled streets, arcades and sometimes bucolic gardens, built from the 11th century onwards, the city is still full of magnificent witnesses to the past, capable of both fascinating and inspiring the imagination.
Take a stroll through the narrow streets on either side of the central street, where beautiful houses and unexpected courtyards with flowers add a touch of poetry.
In this marvellous setting, take advantage of the various events offered to all, young and old, so that they can fully appreciate the charms of the medieval city, even when its heart beats to the rhythm of the present.