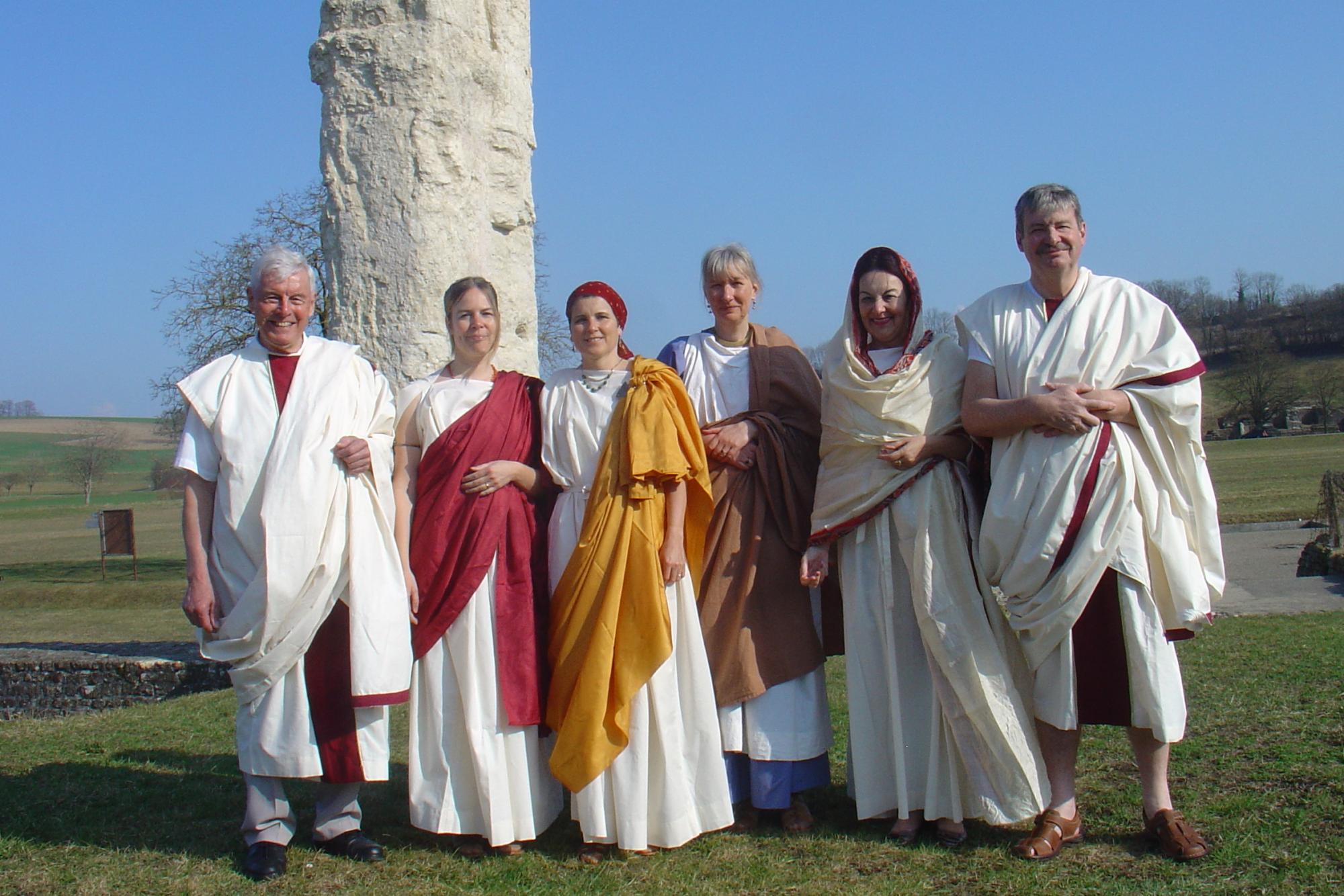 Guided Tours and Workshops
More than 2000 years of history have shaped the Avenches town and its life. Discover this remarkable and unique heritage in Switzerland.
Imagine the fabulous destiny of Aventicum, the capital of Roman Helvetia which became Avenches, an important medieval city and an architectural jewel of the Middle Ages. You'll be able to share your guide's passion for the archaeological and historical heritage of Avenches, as well as its extraordinary wealth.