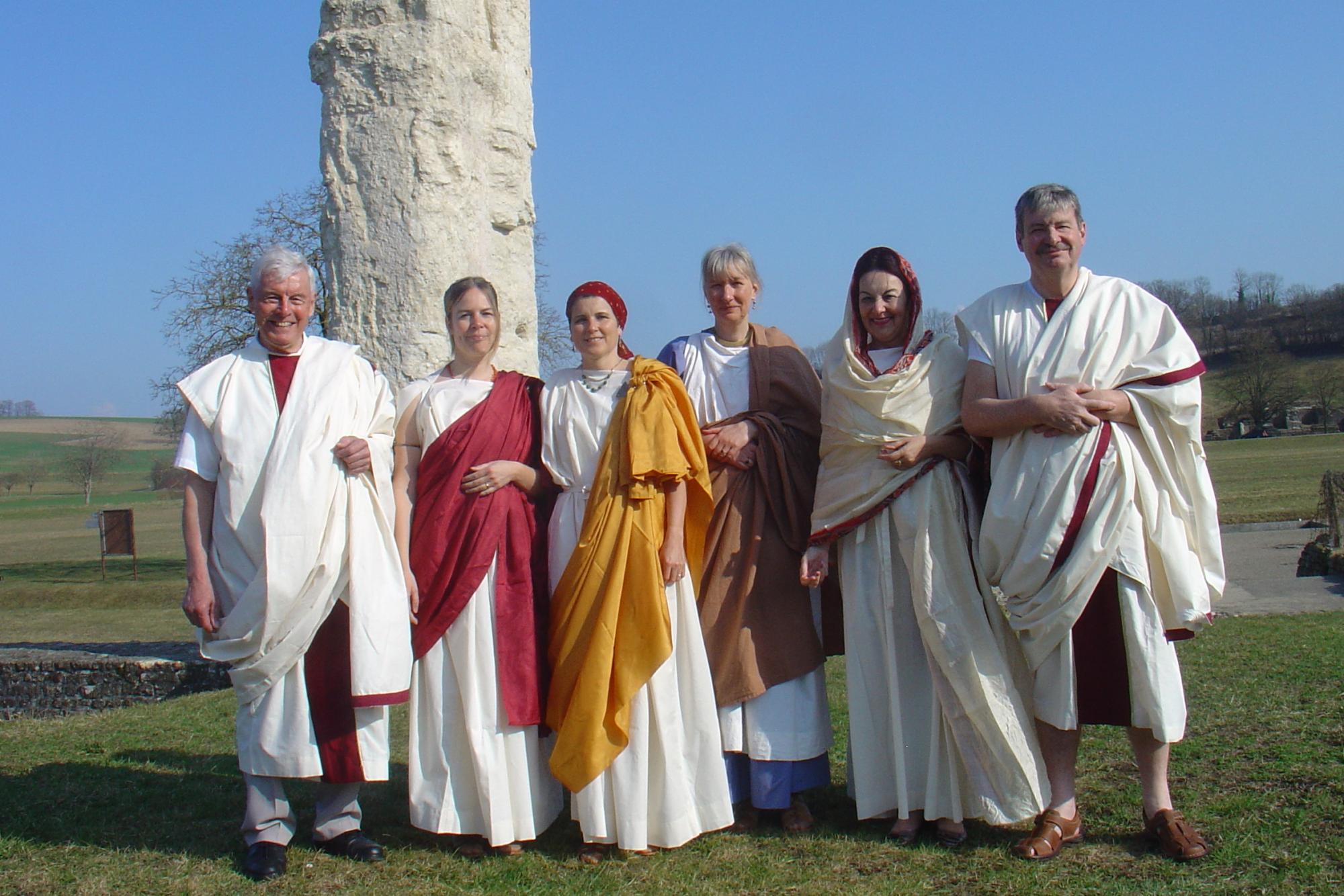 Guided tour booking request
Interested in one of our guided tours?
Use the form below to request a booking online.
This form does not guarantee a reservation for your guided tour. We will contact you as soon as we receive your request.
For reasons of guide availability, all requests for guided tours must be made at least 1 week before the desired date.